"Success consists of going from failure to failure without loss of enthusiasm."–Winston Churchill
Kavitha Degree college offers excellent placement and training facilities for the students.The placement and training division takes full responsibility in organizing the data base of students and undertaking exhaustive competency mapping exercises, and thus helping students to be placed in prestigious companies with best pay packages
KDC offers both IT and NON-IT Training facilities for the final year students. The students performance is gauged by the training and placement officer at the same time.
Genpact,Amazon,GE,Wipro,TCS,Mahindra Satyam,Cognizant are the some of the companies which have visited the college.
The college offer traning in C,Java,.Net and QA Testing for the 2nd year and final year computer science students.
One of the most important facets of education in KDC is that it is probably the only college that lays more importance on seeing its students through to the threshold of a career that they rightfully deserve. It is with this mission that the placement team managed by a group of students and faculty assume utmost dedication in searching and facilitating right careers for right individuals.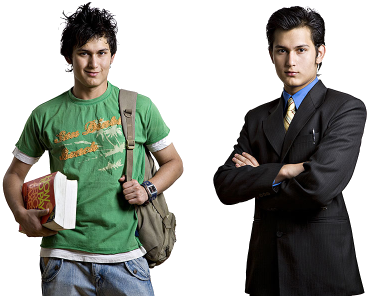 KAVITHA DEGREE AND PG COLLEGE
KDC has, time and again, exceeded the expectations of industries who recruit from us. This is because we go beyond academics and focus on the all-round development of students. Companies prefer hiring our students because they are trained and mentored from day one.