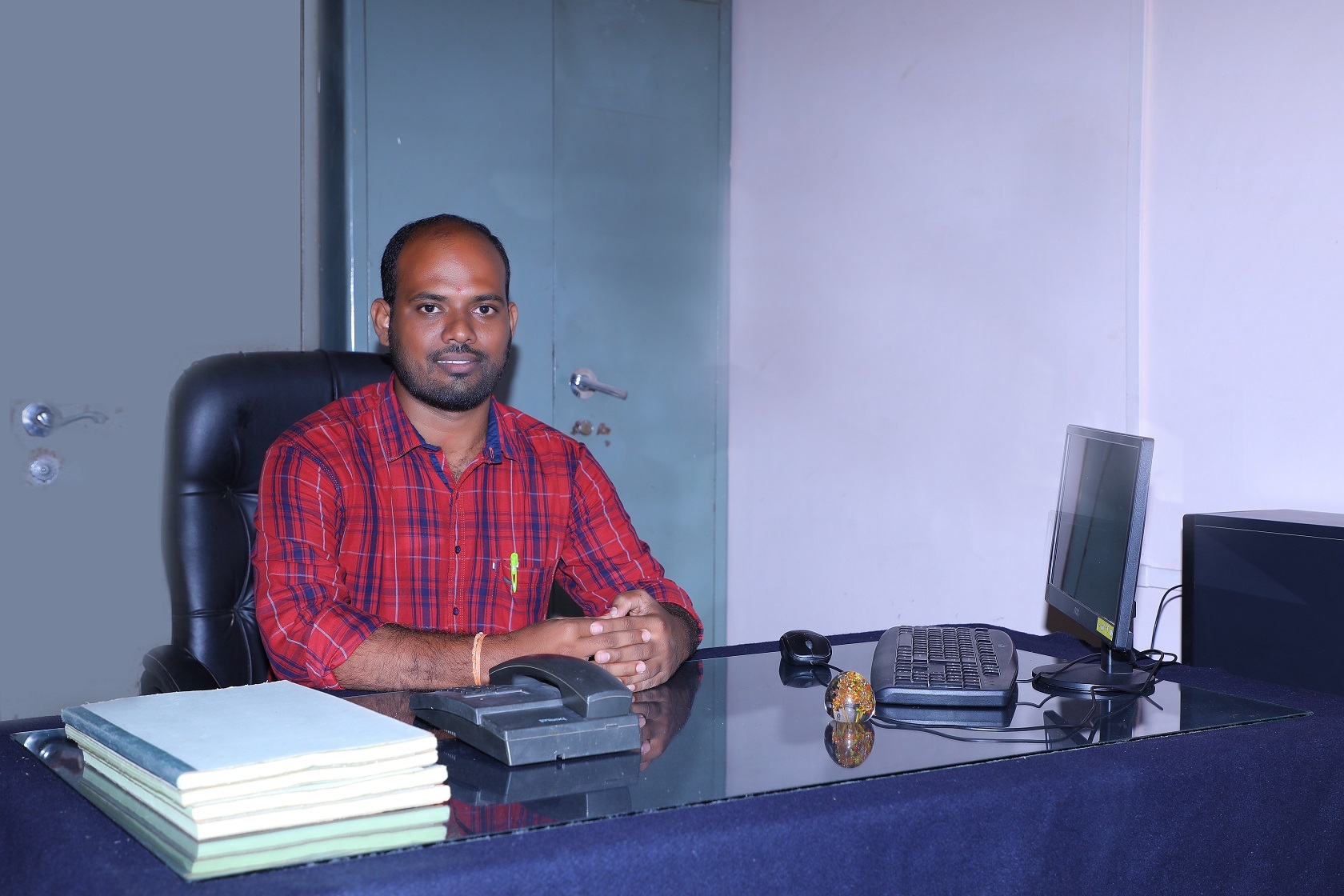 Name:
GADE PAVAN KUMAR
Qualication:
MSC(PHD)
Designation:
H.O.D
Message:

"

MR. Gadepavankumar is the H.O.D of biotechnology and microbiology and he has 10 years
of experience in the education and research sector. He has completed his MSc from Andhra
university. Now he is also pursuing his PhD from Chaitanya deemed to be university. he is
attended four international seminars and twenty-five national seminars and attended 120
national webinars and 20 international webinars. And also, he has completed four FDP's.
Area of research:
Pant and agriculture bio technology, molecular biotechnology induced gene transfer
methods and gene cloning.