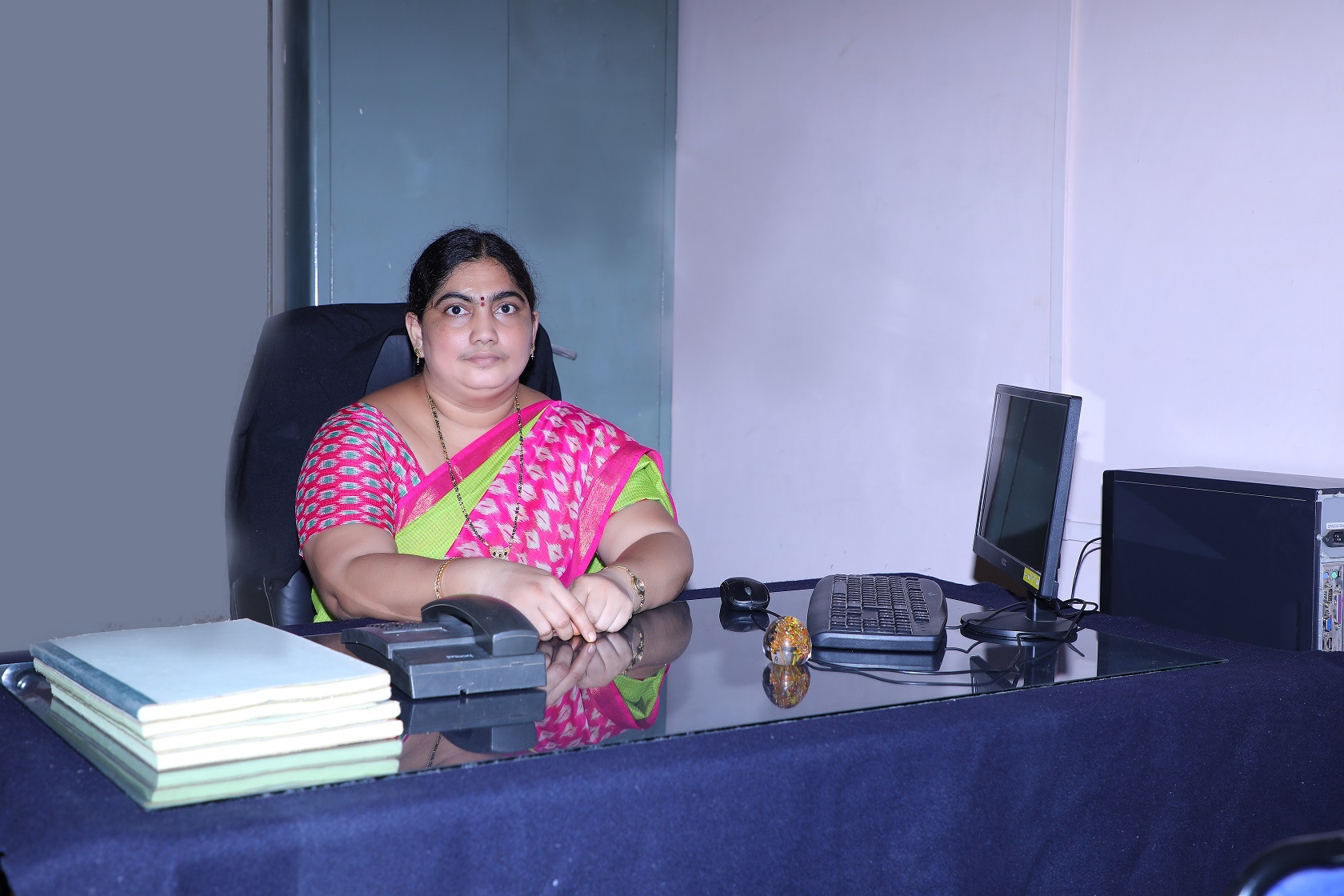 Name:
D.LAKSHMI PRASANNA
Qualication:
M.SC(TECH) ELECTRONICS
Designation:
H.O.D
Message:

"

Mrs. D.Lakshmi Prasanna is the H.O.D of Physics and Electronics and she has 10 years of
experience in the education and research sector. She has completed her Post graduation
from Andhra University and she got gold medal in her post graduation. And she participated
in two national seminars conducted by JNTU.

"